2016 Game over————So you gone start over or nah?  
It's a new year. No, it's nothing like last year. You have never seen this year before. Yes, it has the same amount of days. Yes, it only became new because of a difference of 1 minute but do you really think that's all to it?. The big picture is, it offers you a chance to start over. 
Think of it like playing one of your favorite video games, mine was Pac-Man. I would fall into a trap, get eaten by ghost, die and that game was over.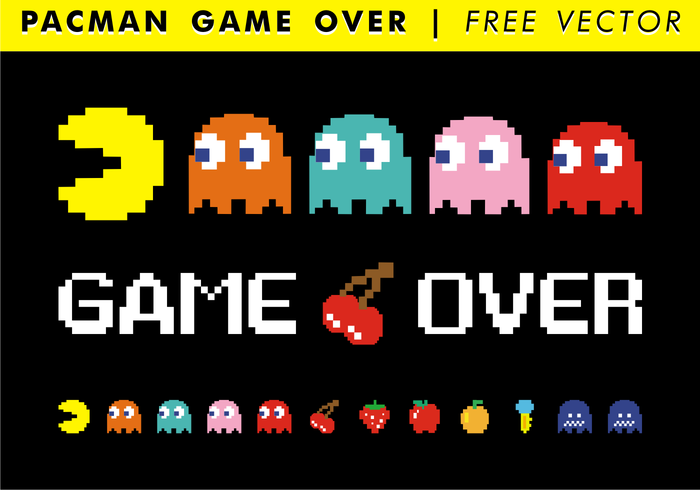 Oh what joy came when I was able to press the button to start over. Yes, it's the same player, same rules, same amount of traps and ghost; but this time, a different strategy.  I'd learned from the failures of the last game and I was ready to offer the new. Who would have thought failures could actually be beneficial>>???
2017 is your RESTART button. Press it!! Use the lessons learned from the years before to strategically win this year's level! Think differently!
Get the value in the lessons of 2016 so you can reward yourself all of 2017.
Much Love,
Tracy B