Never underestimate the power of failures!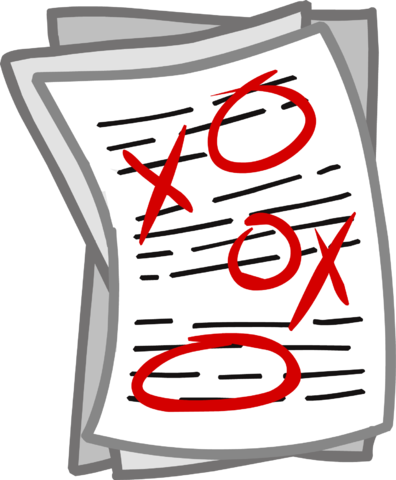 Failures are looked at as that one thing that changed everything in your life. That one thing that stopped you from going this way or taking that path. That one thing that made you take notice or reevaluate your plans. That one thing that you wished was never even a thing. Life would be so much better …..We think so!
It's all about perception: (Imagine) Failures are indeed that one thing that changes everything. Without failure you would have never figured out there was a glitch in your plans. Without failure you would have taken an irreversible turn. Without failure, the truth is we would never know or appreciate success. Failure is there to guide you on the correct path and course of actions you should take. It's not failure, its help!
Changing how you see things will change everything you see.
Much Love,
Tracy B